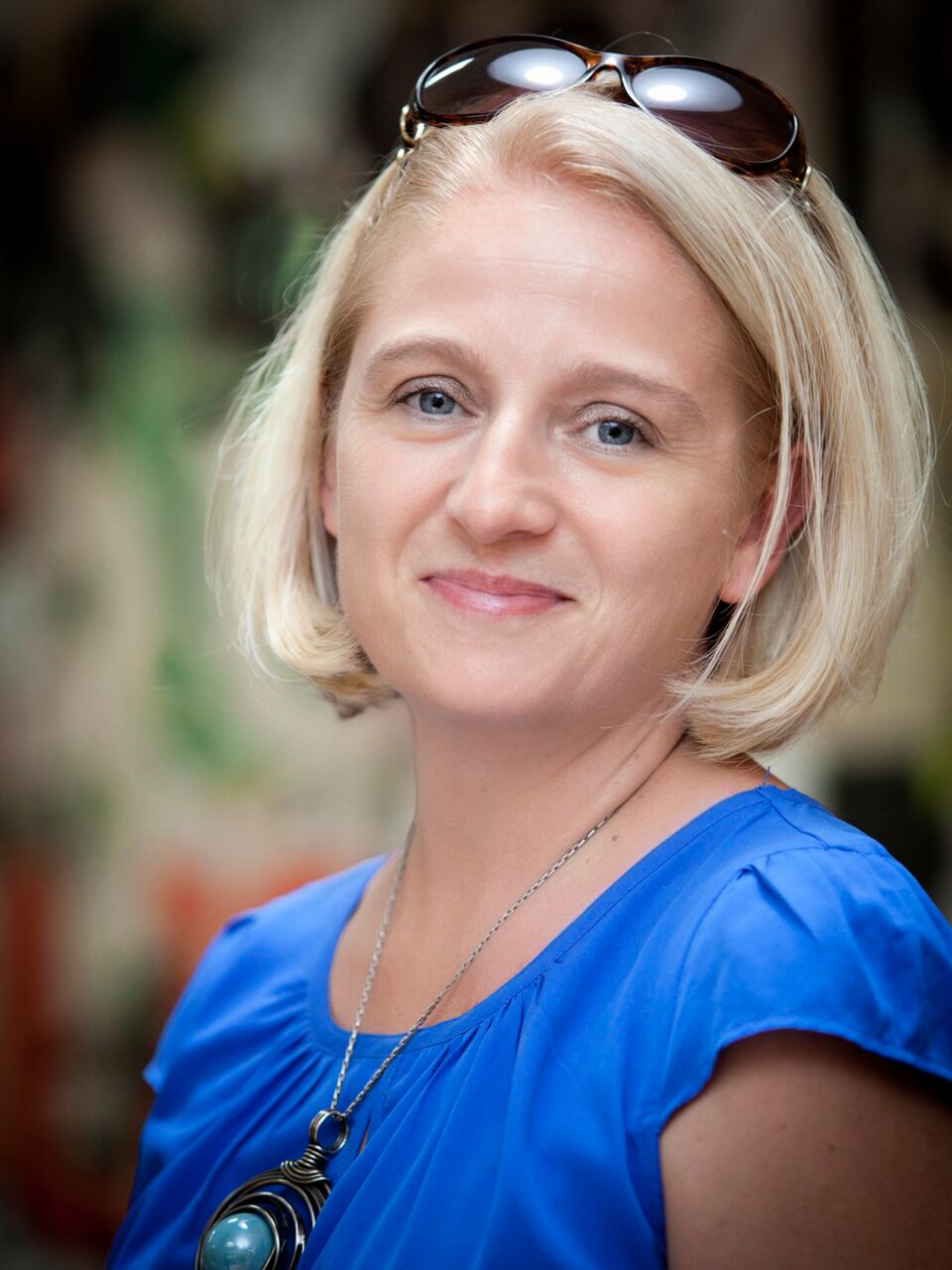 Academic Projects Director
holds an MA in Linguistics (University of Łódź) and Advanced Diploma in English Teaching Management (University of Cambridge)
Marta is a senior lecturer, head teacher trainer and Director of Studies at the English Language Centre, University of Łódź. She is a freelance teacher trainer, mentor and Academic Projects Director for DOS ELTea, including the innovative Teacher Trainer Academy course, shortlisted for the prestigious British Council ELTON award 2016, and ELT Author Academy.
She is also a content designer for High Impact Teachers (a closed FB group for enthusiastic and engaged teachers), founder of the ROK RELACJI W EDUKCJI initiative Marta is a very prolific and highly esteemed ELT author. Her main publications are: Matura Masters, Password, Repetytorium Maturalne, Repetytorium Gimnazjalne, Repetytorium Szóstoklasisty, all for Macmillan Education.
She is currently studying Psychology in Business at the Koźmiński Academy in Warsaw.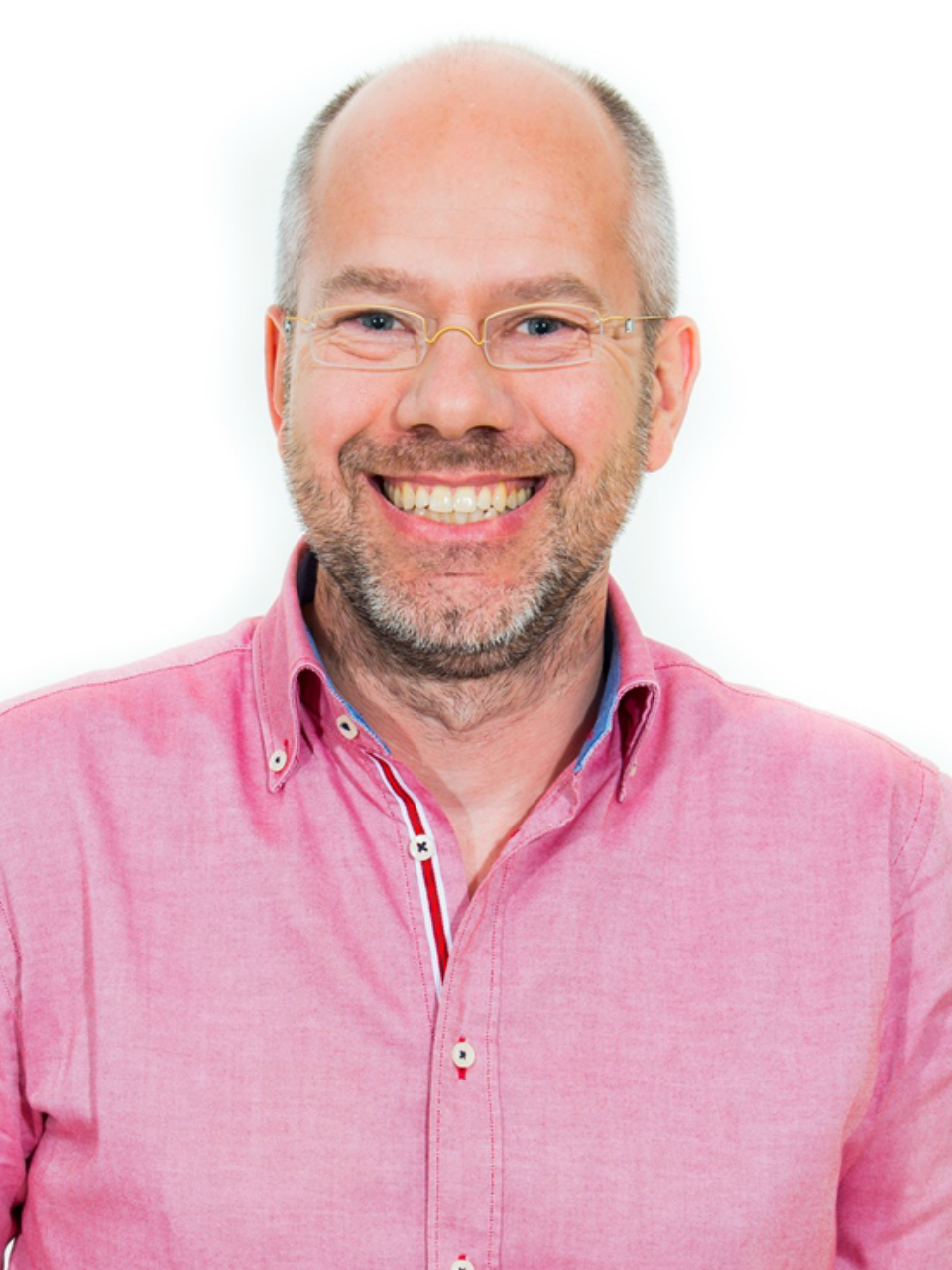 DOS ELT founder, chairman
Teacher, academic lecturer, teacher trainer, EFL project manager, adviser and author.
MA in Linguistics from University of Essex, PhD in Language & Linguistics from University of Warsaw.
Former senior lecturer and deputy director for Practical English & CLIL at the Institute of English Studies, University of Warsaw, currently affiliated with The New School, New York, where he teaches on an on-line MA TESOL Programme.
Head ELT Consultant for Macmillan Polska – key trainer and academic coordinator of the entire team of teacher trainers
Co-founder of deDOMO Education, an award-winning approach to informal and non-formal foreign language education. Lead author of Angielski dla rodziców deDOMO, an innovative series of support publications, for use by parents, individual tutors and educational institutions.
Former president of IATEFL Poland, currently a member of its Honorary Committee.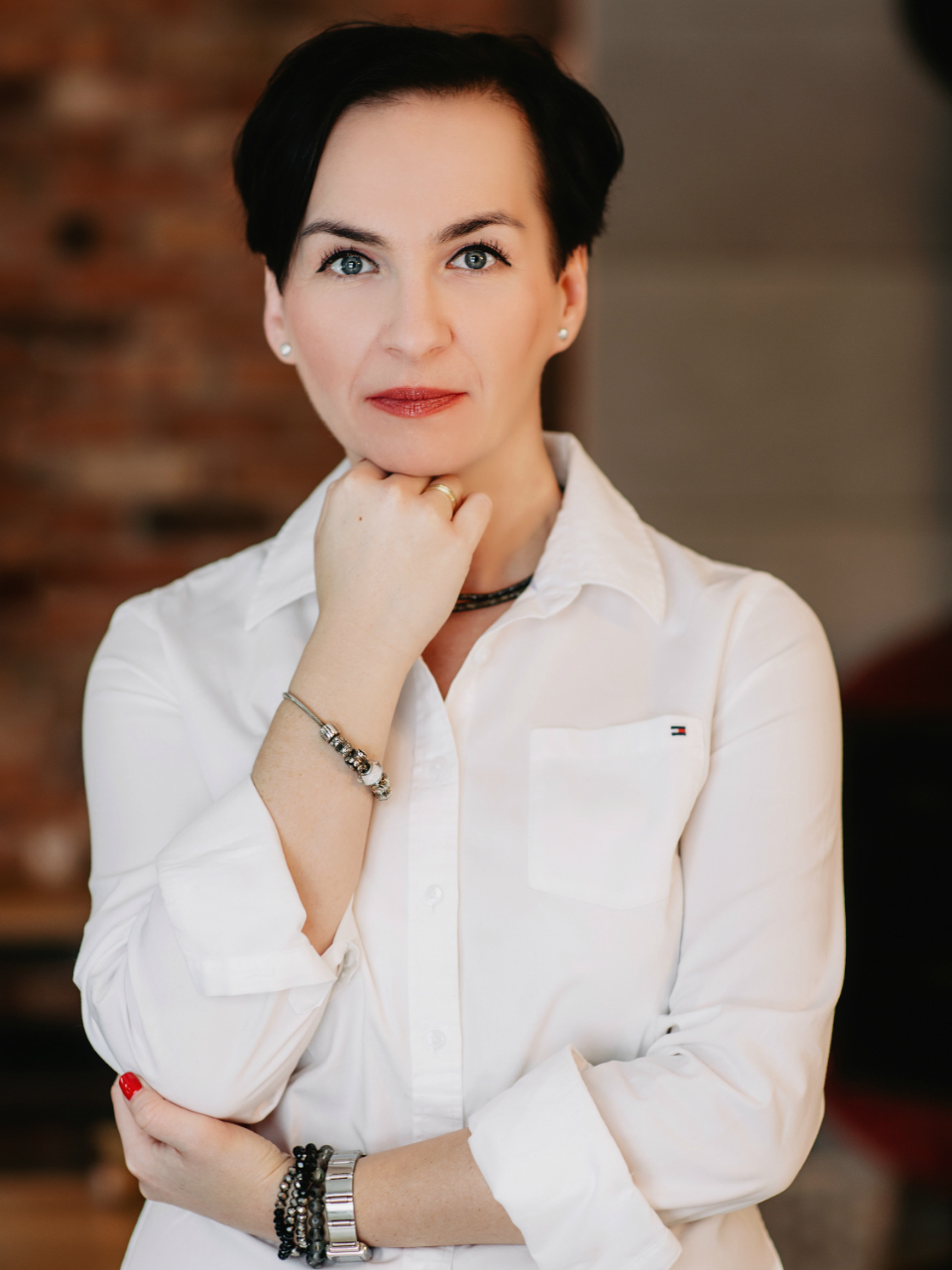 the teacher of English with twenty years of professional experience
She graduated from the Department of English Philology of Silesian University and first gained experience as an English teacher in a private school where she developed with her students teaching all the age groups and levels. She worked as an assistant lecturer at the Department of American Litearure (University of Silesia) and teacher training colleges, also as a director of studies. For the past ten years she has been working with bilingual classes. Her consistent professional development and a passion for teaching resulted in participation in DOS-ELTea Teacher Trainer Academy 4.0 and "Od Nauczyciela do Trenera" . She is a teacher trainer and a project manager for DOS-ELTea. She has conducted successful training sessions at conferences such as IATEFL and REweLACJE as well as online.
She specializes in teaching teenagers and adults. Education means for her a constant dialogue and a process of building relationship in empathy. She uses coaching skills to help learners find their own solutions to learning problems and accomplish aims. She takes pleasure in designing effective language tasks based on brain-friendly practices and NLP as well as a sensible portion of technology. She fosters an environment of slow education using mindfulness practices and observing the right balance between cognitive and emotional development.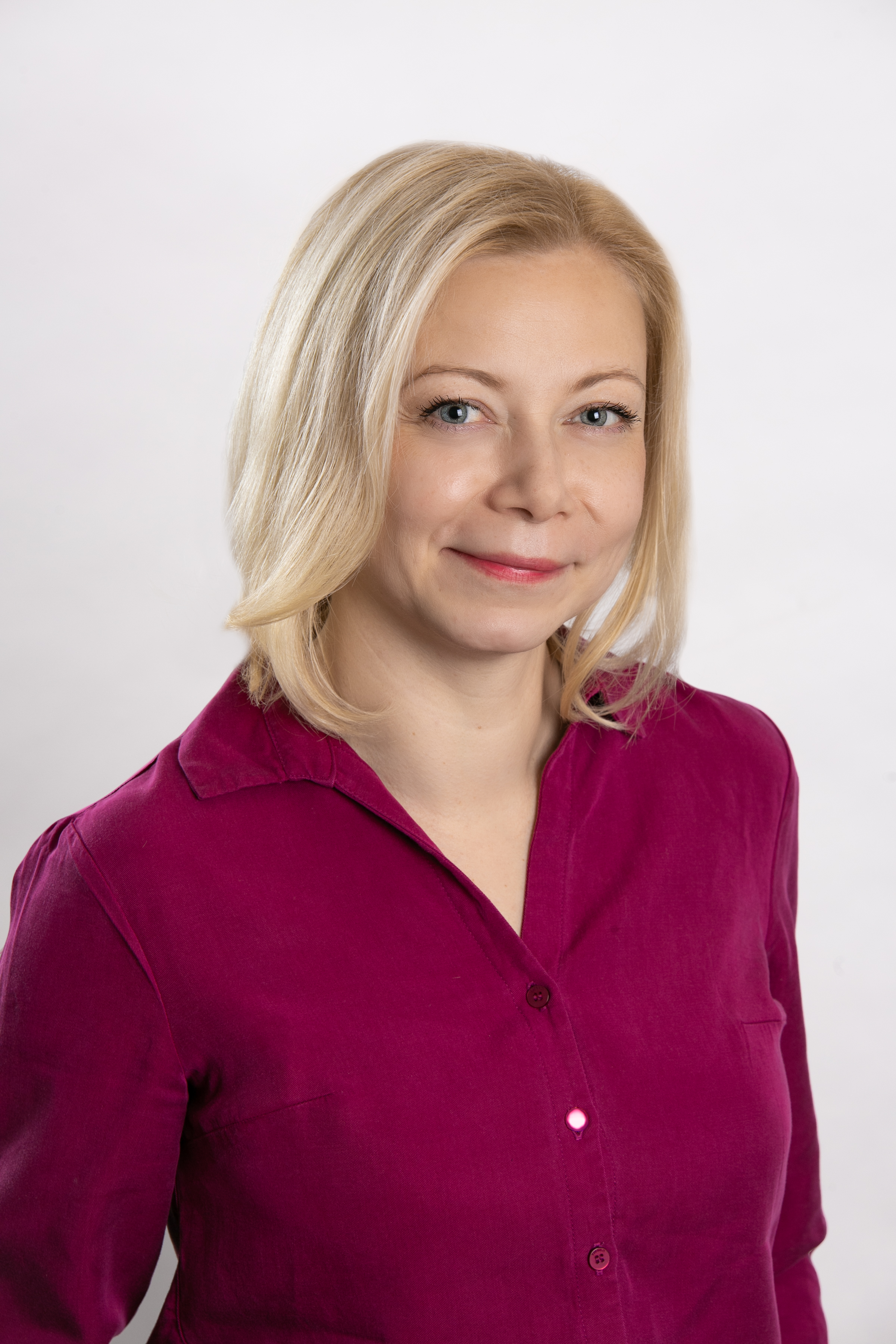 Koordynator do spraw szkoleń
Absolwentka filologii angielskiej na Uniwersytecie Warszawskim.
Od 13 lat lektor w szkołach językowych i nauczyciel w dwujęzycznej szkole podstawowej. Egzaminator ESOL Cambridge YLE, KET, PET i First. Lubi uczyć nie tylko innych ale i siebie. Ukończyła wiele kursów metodycznych i tłumaczeniowych w tym również DOS-ELTea Tracher Trainer Academy 5.0 oraz Akademię Tłumacza Filmowego.
Wierzy, że pogoda ducha, spokój nauczyciela i dobre relacje z uczniem to klucz do sukcesu. ,,Matematyk" wśród humanistów – zawsze konkretna i zwięzła.
Kolekcjonerka prostych i pragmatycznych rozwiązań, które stara się stosować podczas zajęć.
Od dzieciństwa fascynowały ją mechanizmy funkcjonowania języków oraz pochodzenie słów. Pasję tę od kilku lat dzieli z córką, z którą lubi analizować polskie i angielskie słówka. 
Na czas emerytury planuje karierę tłumacza a w wolnych chwilach hobbistycznie przygotowuje napisy do filmów i tłumaczy polskie piosenki.