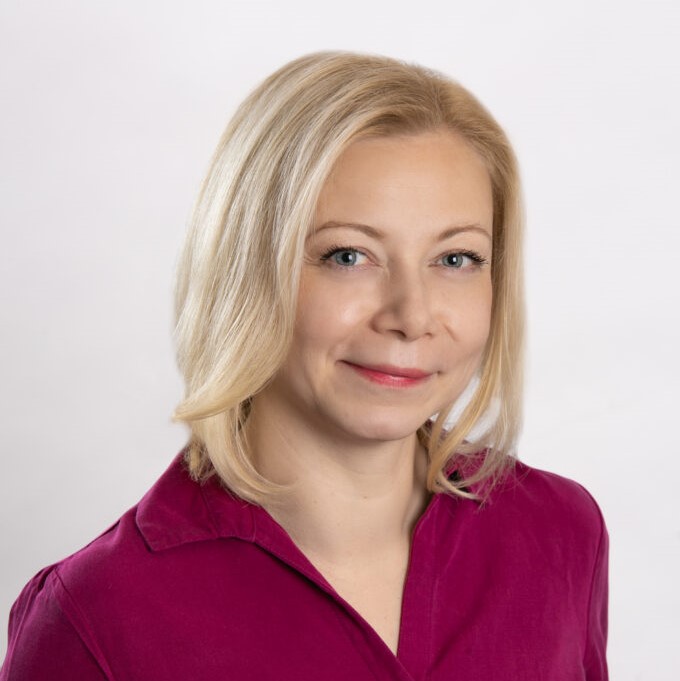 Is a graduate of Warsaw University where she majored in linguistics. She has worked as a teacher,   Cambridge Assessment examiner, methodologist and an author of teaching materials for various online platforms. She has graduated from DOS Teacher Trainer Academy, Author Academy and has been working as DOS Training Coordinator. The job has given her a lot of opportunities to meet accomplished elt authors and teacher trainers from whom she humbly learns the tricks of the trade.
Why did you decide to include your sessions in the programme of the academy?
Starting as an aspiring elt author has been difficult and rewarding at the same time. I discovered that being an experienced teacher does not instantly translate into being a good and skillful author. Writing for elt has been a great lesson for me and I would like to share my experiences with others.
Where do you get your inspiration as an author/editor from?
Before you start working go through the whole task and make a list of questions to your editor. It'll save you time and nerves!