Saturday, December 9th 2023, On-line
7+ super useful,
AI-enhanced tools
AI GEMS for ELT 2-0 features
even more great technologies
and as many as 5 super
practical sessions. AI-enhanced
images, videos, prompting
lifehacks, self-study ideas, and a
lot more!
SEE HOW OUR EXPERTS TALK ABOUT THEIR SESSIONS
It hasn't escaped our notice that ChatGPT was launched a year ago. Time to celebrate the first birthday-right? Like with any new-born, you wish it all the best, but you begin to realise that you have to be aware of so many things to handle it right! A year on, we rave about it as much as everyone else, but… also see its less obvious sides, small nagging doubts, shall we say. We love sharing our thoughts and our concerns, so here we come!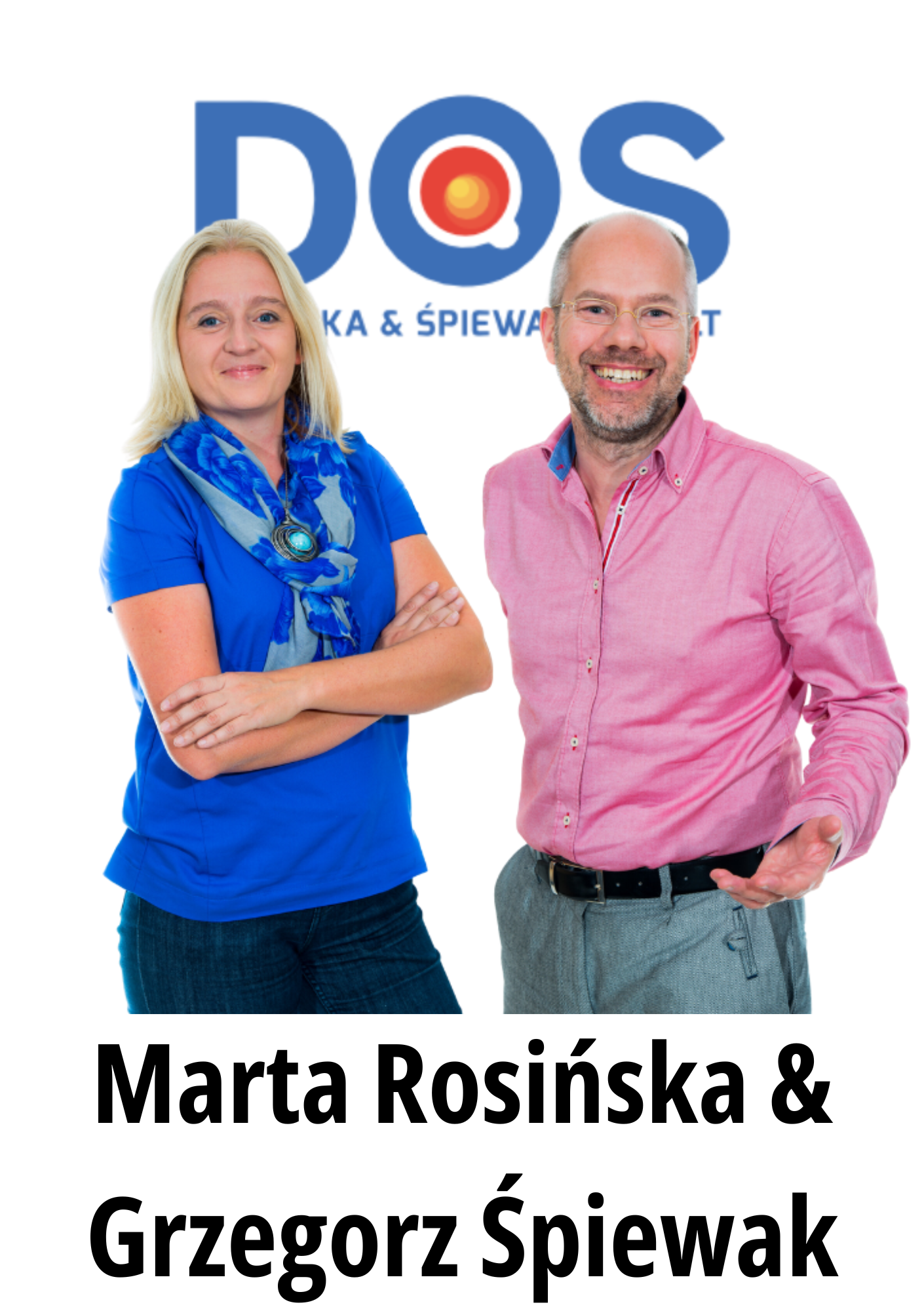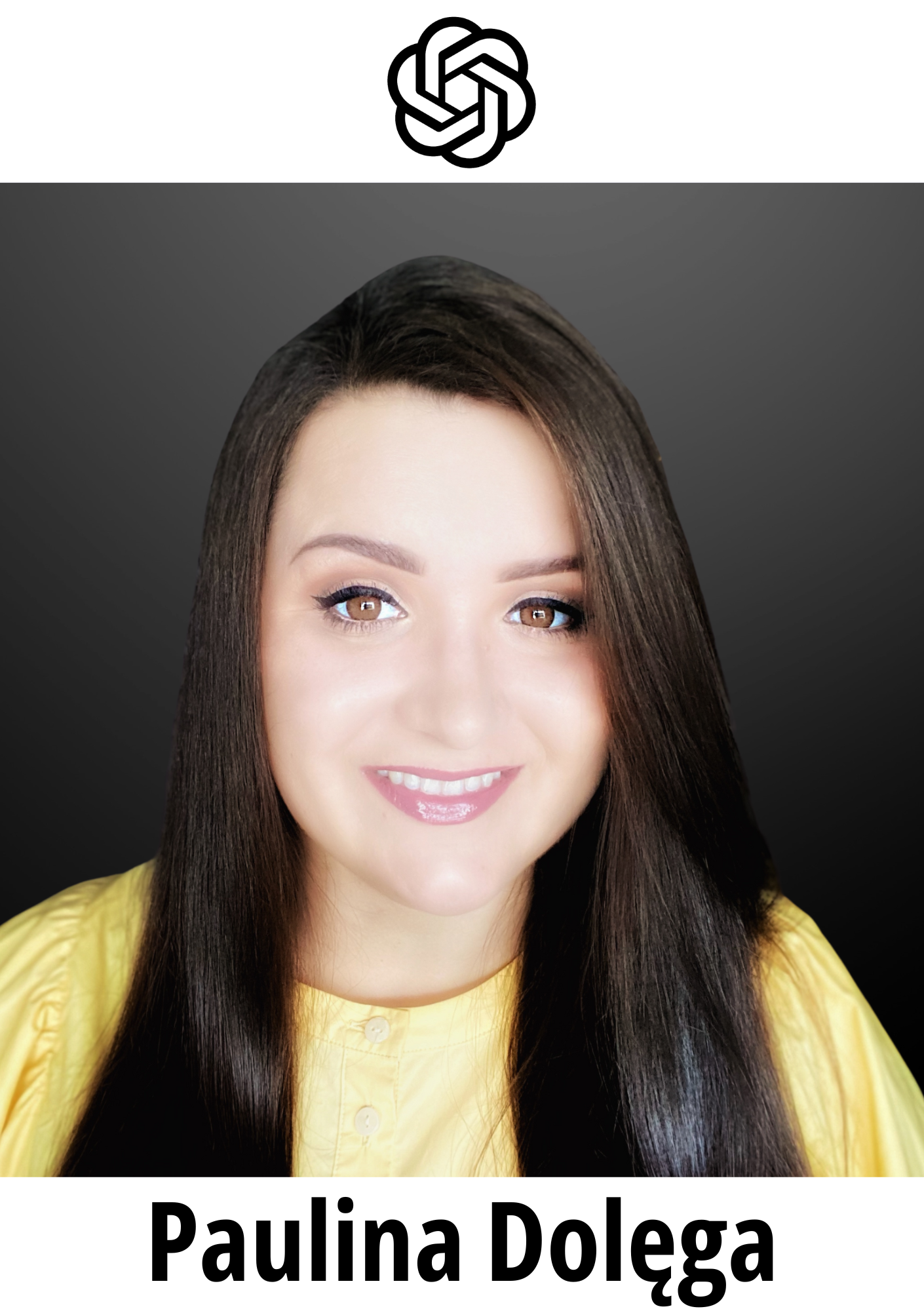 PROmpt like a PRO –
a practical guide
In my talk, I'll share my formula for creating the perfect prompts for AI in order to obtain more effective and high-quality output when generating educational content using Large Language Models. I'll discuss the human factor, showing you the role of an experienced educator in the process of creating and adapting teaching materials for your language classroom.
COURSEBOOK VIDEO WITH AI TWIST
In this session I will present practical ideas on how to use and reuse coursebook videos. The activities that we'll sample will make use of several AI tools, including Twee, Canva, Jeopardy, as well as certain less well-known features of YouTube.
I will focus on teacher-friendly ways of preparing lead-in activities, vocabulary presentation and revision activities. I'll show how to make simple videos more exciting and engaging for your language students, to help you achieve your teaching objectives more attractively and effectively. My ideas will link the silent movie era with the AI era in filmmaking. Come along to see how!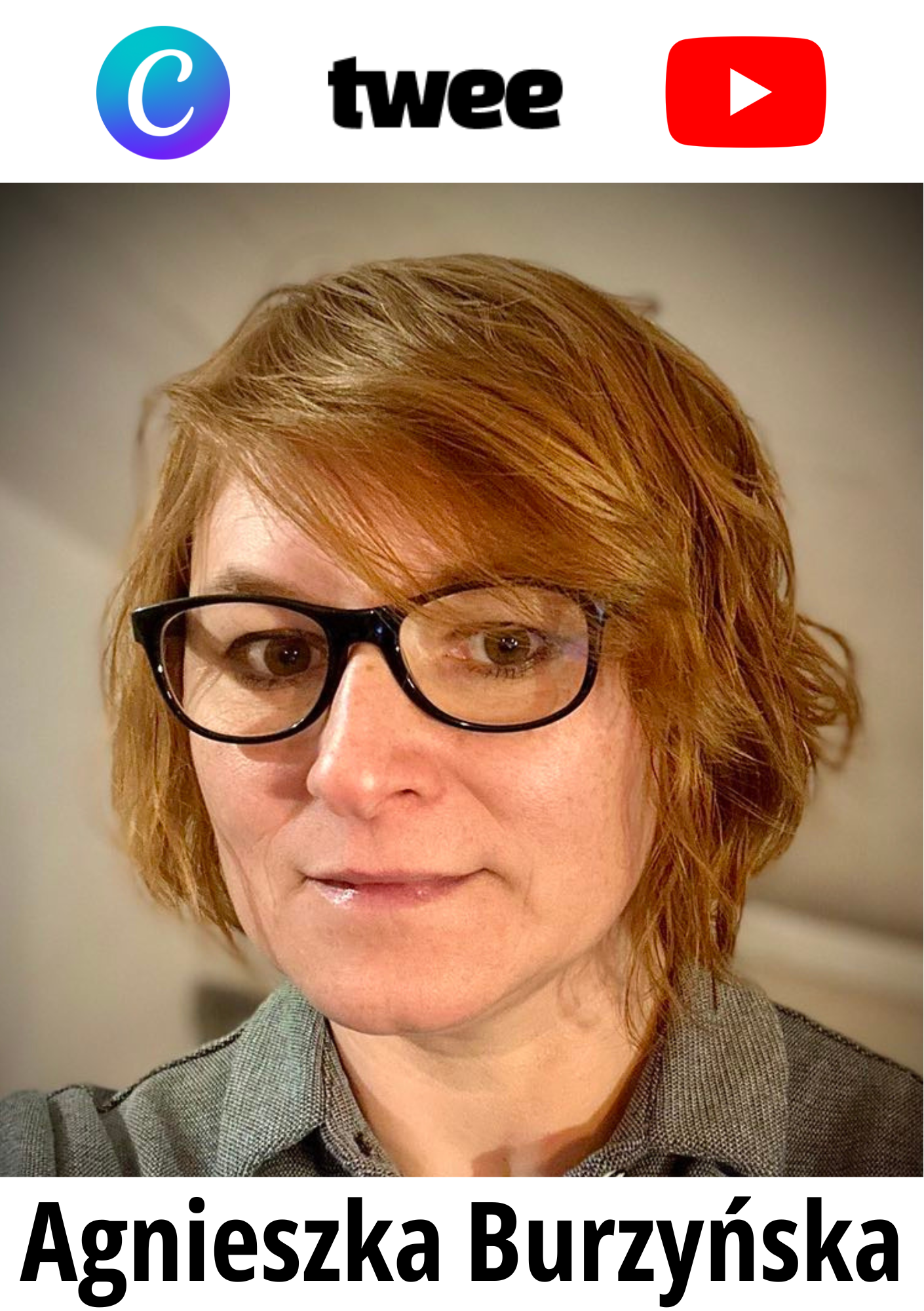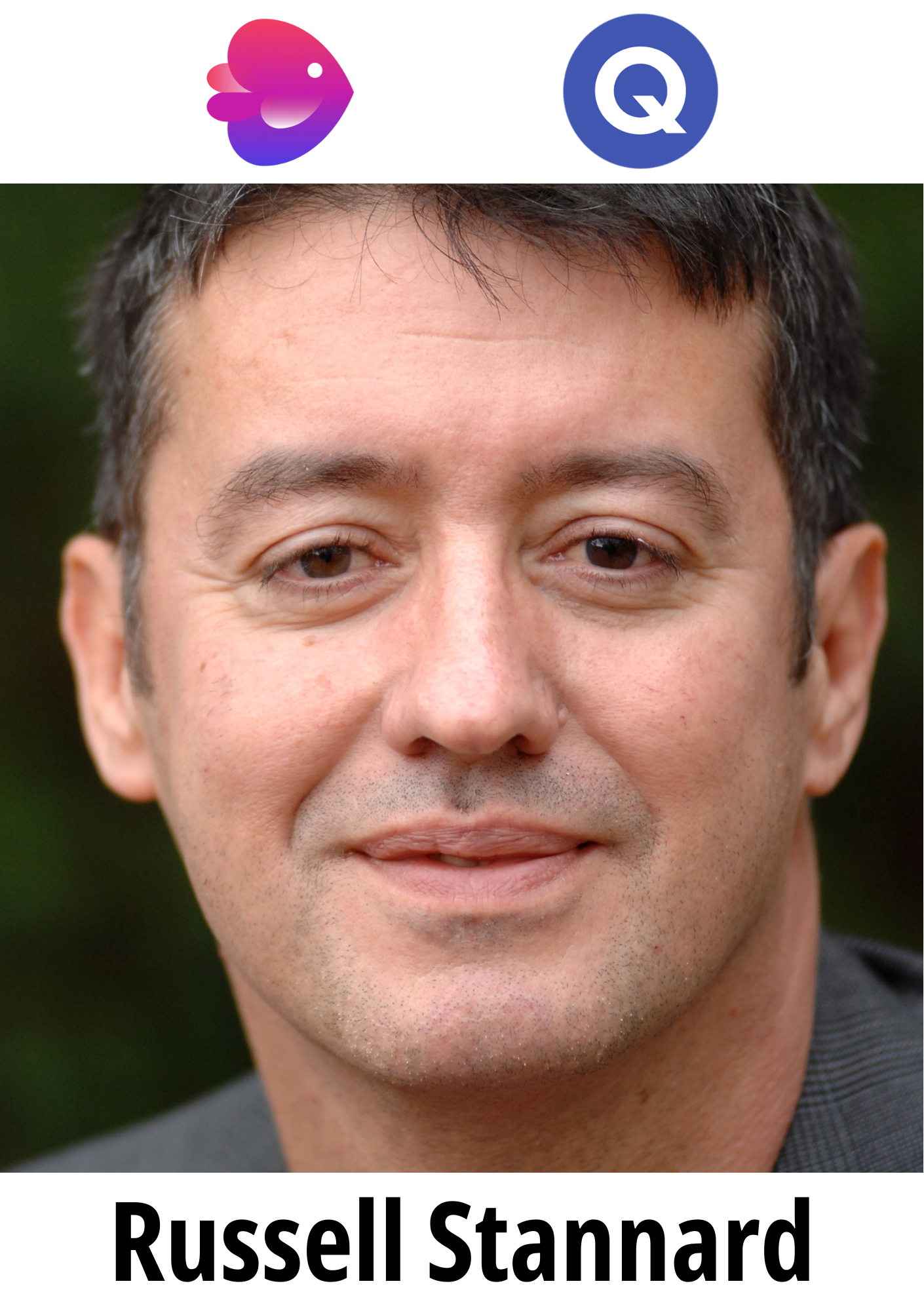 ENHANCING AUTONOMOUS LEARNING THROUGH AI
AI can have a huge impact on how students can study languages outside the classroom. Emerging AI tools are completely changing the landscape when it comes to what can be achieved by students studying alone. In this highly practical talk Russell will combine AI tools with more traditional online tools to show new ways of studying languages. Russell will demonstrate many of these ideas through his own language learning in Polish, French and Spanish as well as training he has done with English students. This is a talk packed with practical ideas based around a few simple and easy to use technologies including an extraordinary text to video tool as well as innovative uses of ChatGPT.
THE ARTS AND CRAFTS OF GENERATING IMAGES FOR YOUR LANGUAGE CLASSROOM
In this session I will show lots of practical examples of using various AI text-to-image technologies to generate class material to enhance your foreign language lessons. We'll explore the potential of Canva Magic Assistant, DALL-E, Chat GPT (specifically, its DALL-E 3 Plugin), and Mid Journey. I will focus on the students aged 7 to 14 of all levels of English; this said, I've selected the ideas and activity types so that they are quite universal in appeal, and as such can be easily adapted for any age group.
I will also show ways in which your students can use AI to generate images themselves, and while doing so develop their language skills. Given that some of these students are minors, I'll give some tips to tackle the privacy polices of the different AI tools, and to make sure your students are using them safely.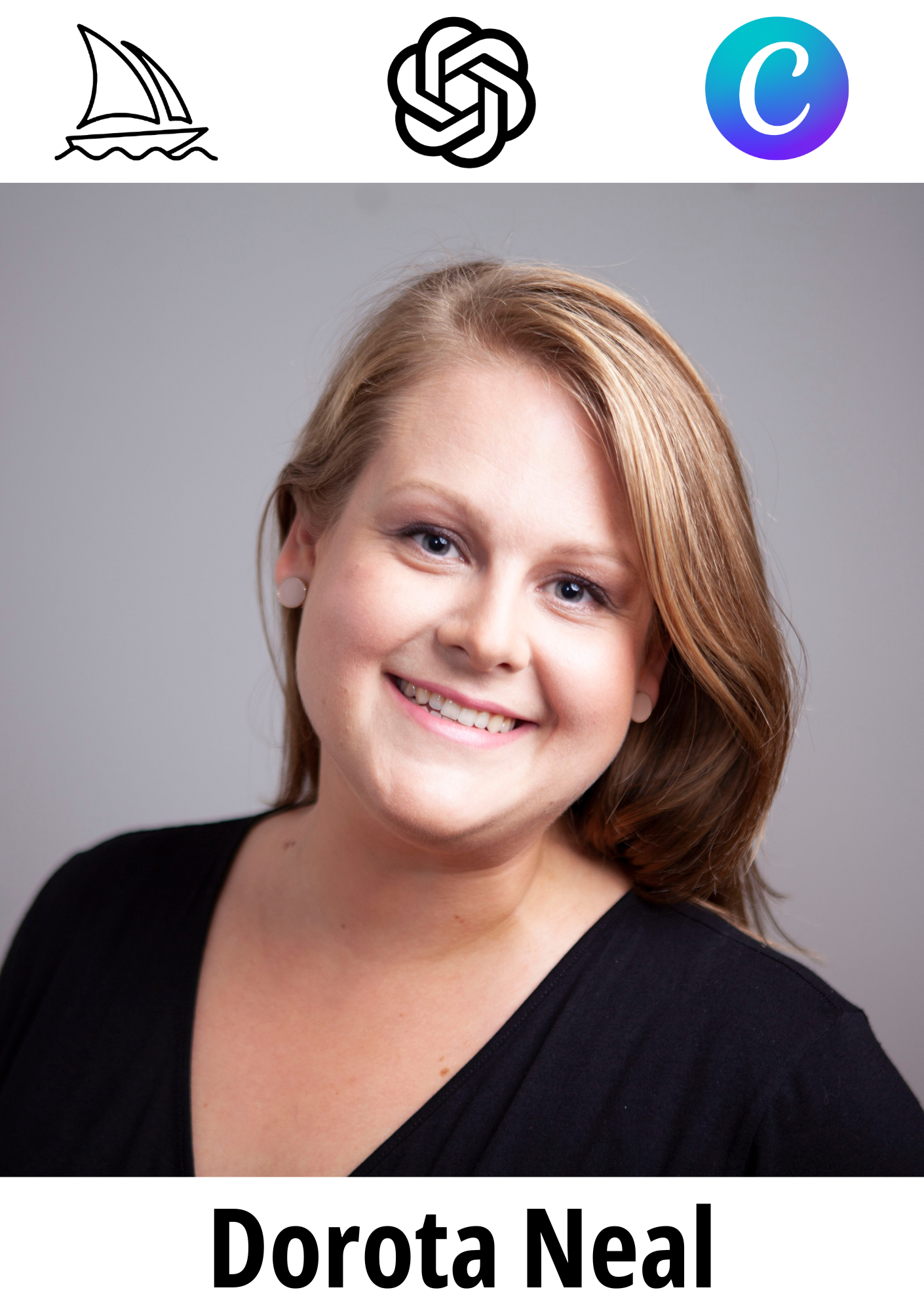 – 6-month access to all session
recordings,
– a certificate of attendance,
– selected session slides,
– a 50 PLN voucher for AI GEMS
1.0 session recordings Frequently asked questions
and answers.
I attended the first AI Gems for ELT webinar in September. Is AI GEMS 2.0 for me?
AI GEMS for ELT 2.0 deals with different aspects of AI in the classroom and presents different tools than the September webinar.We'll be more than happy if you decide to join us one more time!
In which language will the webinar be held?
The webinar will be held in English.
Will recordings of the training sessions be available?
Yes, all the participants will receive recordings of the sessions. The recordings will be sent to the e-mail addresses provided during registration within 7 working days from the date of the training.
Can I receive an invoice for the webinar?
Yes, if you want to receive an invoice, please fill in the necessary data during the registration process. Your invoice will be sent to the e-mail address provided.
Where can I see the ticket for the webinar after paying the fee?
You will receive your payment confirmation to the email address provided in the registration form.
I've paid for the webinar, but I can't find the invitation to the event.
In this case, please check your SPAM folder, the invitations are sent out by the Clickmeeting system. Please use the phrase 'Clickmeeting' to search for the invitation email. If this proves ineffective, please contact us by e-mail – anna.lech@e-dos.org.
I didn't participate in the AI Gems for ELT 1.0 webinar, can I still attend AI GEMS 2.0?
Yes, you can. No AI prior knowledge is needed to attend and benefit from the webinar.
Can I buy a ticket for a group of participants?
Yes, you can.  We offer a 15% discount for groups of 3 or more people. To register a group and get a discount, DO NOT use the Clickmeeting registration website. Please contact us by e-mail – anna.lech@e-dos.org.
Can I receive an invoice with a deferred payment date?
If you would like to receive an invoice with a deferred payment date, please contact us by e-mail – anna.lech@e-dos.org
What equipment do I need to attend the webinar?
To participate in the webinar, all you need is a computer with speakers, a tablet or a smartphone.
Will I receive a certificate of participation in the event?
Yes, all the participants of the event will receive a certificate of participation. Certificates will be sent to the e-mail addresses provided during registration within 7 working days from the date of the training.
Which platform will be used for the event?
The webinar will be conducted on the ClickMeeting platform.
How can I join the webinar?
To attend the event, please click the Join button in the email. You will also receive reminders one day and one hour before the event.